Canvas Wall Art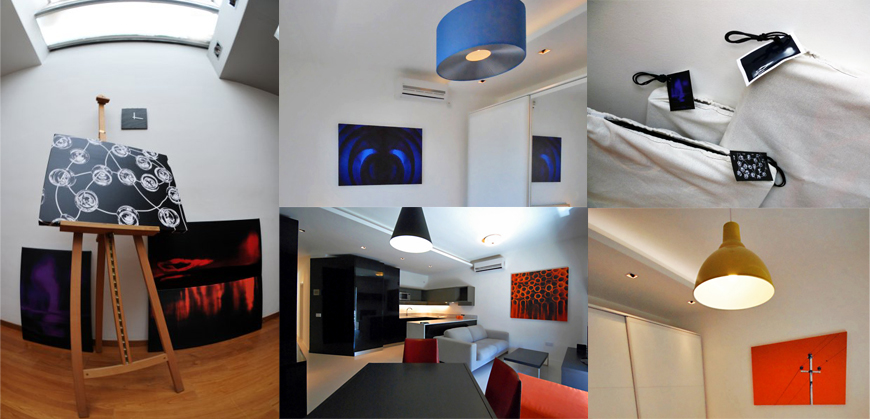 We print and deliver limited edition photo art. You can choose from our collection or commission us to have something bespoke done for you. We like our prints big, and this is the way our pieces are intended. Available only on the finest paper and artist canvas, our fine art archivial print sizes usually start at 120 x 80cm and up to 3 metres wide for the abstract collection, while smaller sizes are available for other collections. Feel free to request or inquire about any size that would work for you.
Have a look at the "Wall Art Collections" under "Galleries" or click here to open tab. Choose an image or images from there, or get inspired to request something more specific to your wishes. Besides the images on this page you can also see some images of finished stretched canvas under "Wall Art Collections". Click here to open in a new tab.
Not sure how it will look in your home?! Talk to us. If you send us a good photo of the room in question, we can even insert one of our artworks to your photo on the desired wall using photoshop, so you can get a better idea of how it will look once it is in place.